Kick-off Workshop
Register for our workshop on 10.10.2023 at 10 am.
Selmo Kick-off Workshop
Where: online
Length: 60 minutes
Get a first impression of the Selmo Solution in our 60-minute workshop. After the workshop, you will receive a two-week Selmo Studio Professional trial license. Our kick-off workshops take place every two months. Upon request, we'd be happy to arrange a date and time that suits you and your team. Please contact einfach@selmo.at.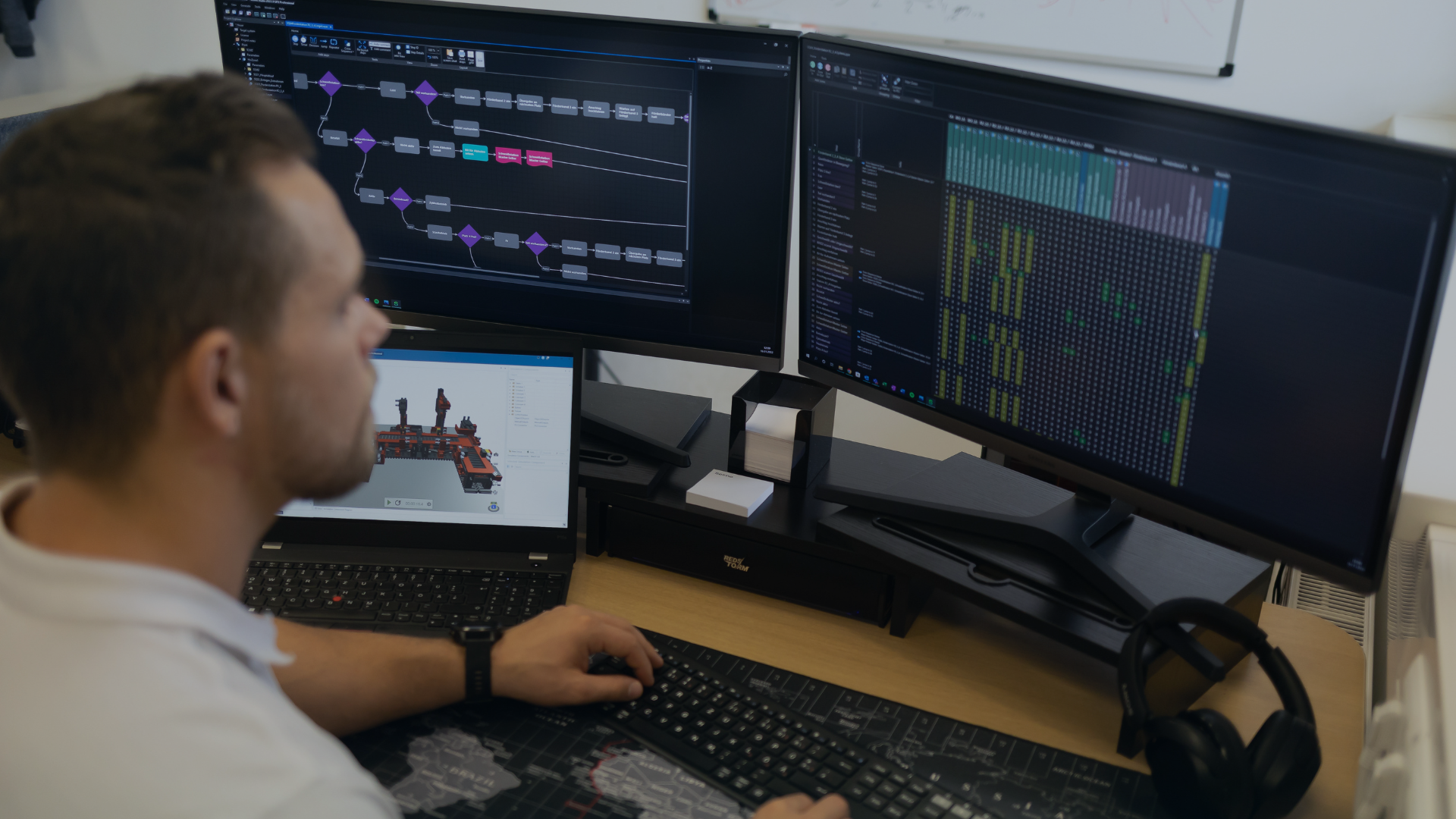 For
software
that never
lets you
down